The Southeast Insurance Group is an independent insurance agency providing intermediary insurance services and insurance brokerage for domestic markets as well as broad international insurance coverage.
Southeast Marine & Aviation Insurance – Florida's Risk Solutions Experts
For over thirty-five years, the Miami-based insurance offices have provided comprehensive insurance solutions to foreign and domestic individuals and businesses. As the South Florida region has evolved, so too have the needs for varied asset coverage and protection. Southeast continues to engage in, and refine, it's marine and aviation insurance options and products. We can custom tailor a yacht, boat, prop or jet aircraft insurance package that is suited to a customer's risk objectives.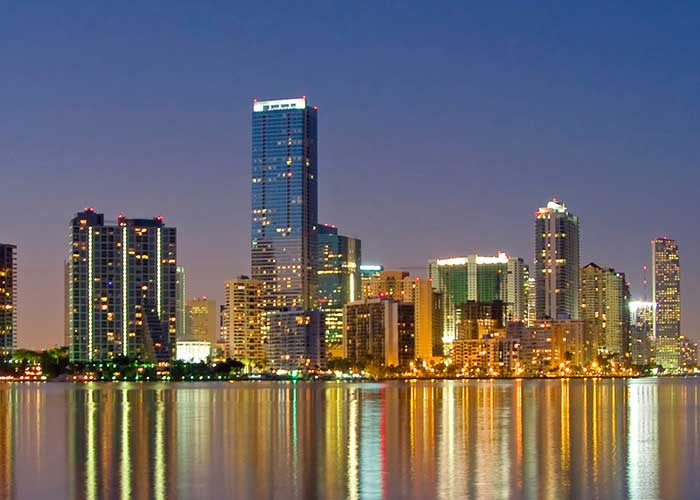 Insurance That Covers You – Florida / U.S.A., Caribbean & Bahamas, the Americas and Around the Globe
Talk to a Southeast Insurance Group Agent
---
We understand personal and business insurance and risk management. We will customize coverages suited to your unique assets and requirements.
Contact the Insurance Experts
Our multilingual staff is devoted to providing professional advice, to our valued clients, from our initial presentation, through insurance placement and claims management. Hablamos Español, Falamos Português, Nous Parlons Français
Southeast Insurance Protects High-value Assets of Individuals and the Assets and Liability Protection Required by Businesses and Individuals.
The Miami insurance office of the Southeast Insurance Group handles both domestic and foreign insurance coverage. We have the resources to tailor insurance packages that meet your unique circumstances. From exclusive fine art, high-end international property, commercial exports, employee benefits, key-man insurance, property & casualty and much more.
The Southeast team can work with you to achieve the insurance package that's right for you and your assets.
The Southeast Group specializes in the placement of risk insurance coverage and services to large & small businesses alike, including: corporations, commercial environments, government agencies and individuals. We are proud that the Southeast Insurance Group is ranked among the elite independent insurance brokers in the Eastern United States.

Established in 1990, Southeast operates with the express purpose of implementing innovative and cost effective risk management solutions.
Our knowledge of the insurance marketplace, coupled with the reliability and support of underwriters both domestic and foreign, afford our clients the most comprehensive, cost effective and individually tailored insurance programs available.
The Southeast Team can Work With you to Achieve the Insurance Package That's Right for you and Your Assets.
Southeast Insurance Agents Have the Knowledge and Experience You Need for Your Personal Assets or Business. Our Insurance Products are Tailored to Our Client's Specific Needs.