Commercial Marine Insurance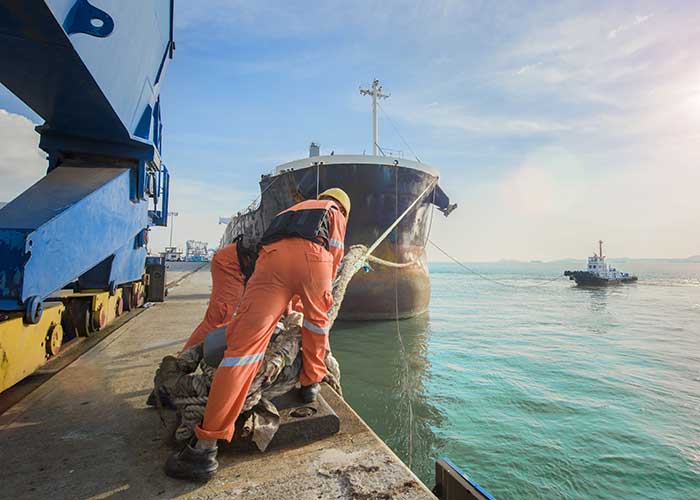 Commercial Shipping Insurance Brokers & Risk Management Specialists
The Southeast Insurance Group provides innovative, flexible and comprehensive commercial marine insurance programs for the maritime industry including:
Gaming Vessels
Cruise Ships
Cargo Ships
Stevedores
Terminal Operators
Tug and Tow Boats
Passengers Vessels
Commercial Shipping Insurance Brokers & Risk Management Specialists
The Southeast Insurance Group provides multiple insurance services including insurance brokering, risk management, and claims settlement. Led by Southeast's Chairman, Tom Andersen, our team of insurance experts works closely with industry underwriters, claims adjusters and surveyors to assist adjustment in virtually every type of claim.
Ocean Cargo Insurance, Hull & Liability Insurance & Builder's Risk
Get Your Yacht Insurance Costs Under Control
Commercial Ship's Hull Insurance
Offshore and Coastal Insurance Liability
Pollution Coverage
Performance and Small Boat Coverage
Container Ship Insurance
Chassis
Special Risks Insurance
Ocean Cargo Insurance Coverage
Commercial Ship Charter
Handling Equipment
Boat Yards / Ship Yards
Shipping Port Crane Insurance
Bonds
Crew Liability Insurance
Talk to a Southeast Commercial Marine Insurance Specialist
---
We understand the commercial marine insurance markets and we can provide marine asset protection nationwide and internationally. Contact the Insurance Experts
Our Unparalleled Marine Experience Enables Southeast Insurance Group to Provide Precise Risk Management Advice, Which is then Backed by the Strongest Available Insurance Products Tailored to our Client's Specific Needs.