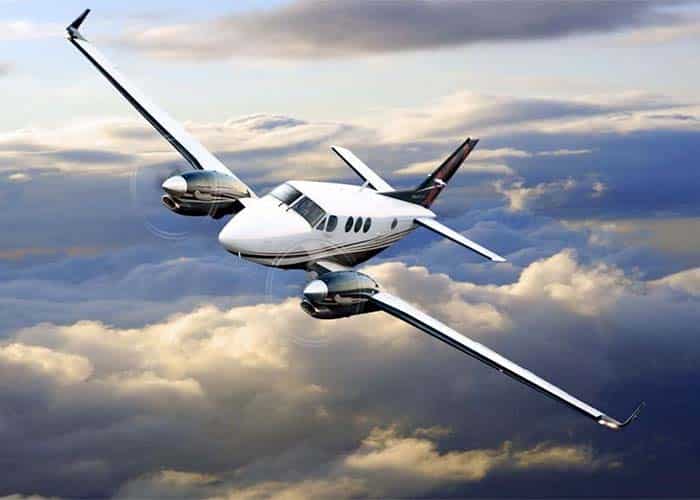 Airplane / Aircraft Insurance Coverage
With over 80 years of cumulative experience in the aviation industry, Southeast Insurance Group provides superior guidance with respect to coverage to all our clients in the event of a loss.
The Southeast aircraft insurance professionals are among the most respected and knowledgeable individuals in the aviation insurance business.
The Southeast Group is With You From Take-Off to Touch Down … and BEYOND
In the event of a Loss, as your broker Southeast Insurance Agents will use their expertise not only to help file but also settle a claim. Our agents are committed to providing service to our clients that extends beyond issuing a policy. Southeast's Aviation department will provide competitive quotations that carefully place coverage tailored to your specific needs.
We will work hard to provide our clients with the most straightforward and comprehensive programs available.
Prop, Rotor & Jet Insurance
Aviation Fleets – Airports & Air Transport Insurance
Whether You Fly Recreationally or Transport Cargo… Southeast Can Help You!
Air Charter Operations
Flight Training Schools
Government & Municipal Airports
Commuter & Cargo Airlines
Film & Broadcasting Aircraft
Air Cargo
Aircraft physical damage
Aircraft hull deductible
Third parties & their property
Terrorism
War
Hi-jacking
Aircraft Total Loss only
Modification Centers & Light Maintenance Facilities
Engine Overhaul Facilities, Avionics Shops, Helicopters
Fixed Base Operators
Comprehensive Aviation Liability to Passengers
Aviation war & political risks
Aircraft equipment & spare parts
Aircraft loss of use
Aircraft crew & passenger personal accident
Aircraft crew loss of license
Aircraft engine mechanical breakdown
Aerospace contingent hull & liability
Talk to a Southeast Aviation Insurance Specialist
---
We understand aircraft and aerospace insurance requirements and we can provide aviation asset protection nationwide, the Bahamas & Caribbean, Latin America and beyond. Contact the Insurance Experts
Southeast Insurance Group Products are Underwritten by the World's Leading Insurance Carriers, Which Assures Both Financial Strength and Ongoing Market Stability