Workers Compensation Insurance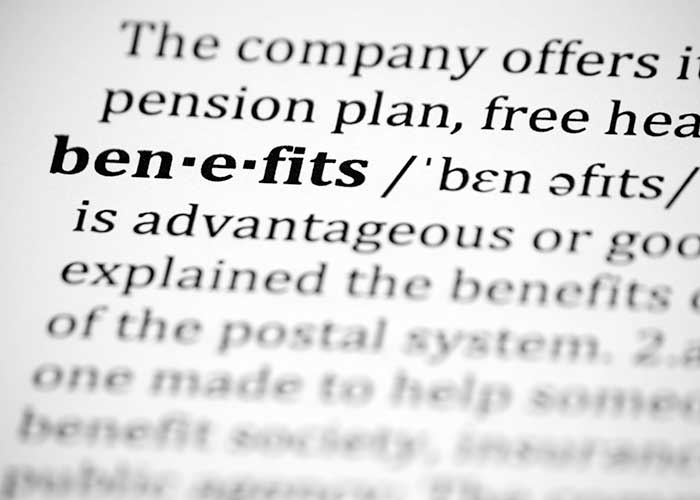 Offering the Best Employee Health and Group Benefits Packages Available
The Southeast Insurance Group understands that the key to any business is its people.
That's why we work with your business to develop workers compensation programs that exceed the usual industry standards and those coverages required by law.
We place workers compensation programs that earn maximum credits for drug free workplaces, loss prevention programs, and, where possible, coordinate benefit and health care programs for employees.
People are the Most Valuable Asset of Any Firm
The Southeast Insurance Group workers compensation placements offer you the opportunity to customize your program based upon your company's unique requirements.
Further, we provide the best employee health and group benefit's packages available anywhere.
Allow Southeast to Customize a Workers Compensation Program for Your Company
A Select List of Worker's Compensation Insurance Programs
Longshoreman and Harbor Workers
Aviation Service Coverage
Flight Crews and Staff
Retrospective Guarantee Cost
Dividend Deductible Programs
Employee Benefits
Health Insurance
Standard
Talk to a Southeast Workers Compensation Insurance Specialist
---
We understand the workers compensation insurance for businesses in Miami, throughout Florida, and nationwide. Whether your business is large or small, the Southeast Insurance Group can provide workers compensation packages customized to your business needs. Contact the Insurance Experts
The Southeast Insurance Group has Over 30 Years of Providing Workers Compensation Insurance to Businesses Large and Small. Allow Southeast Insurance to Provide the Best Employee Health and Group Benefit's Packages Available