Employee Benefits Insurance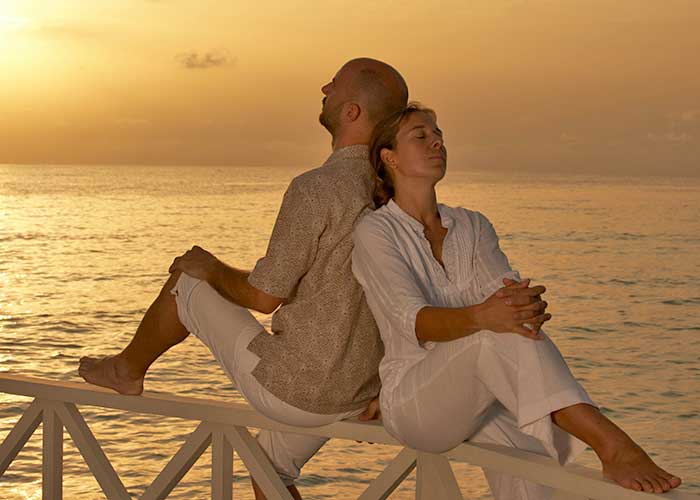 Employee Benefits Plans & Services
The Southeast Insurance Group is the industry expert on Employee Benefits, and as such, continuously addresses customer concerns in today's rapidly changing employee benefits markets.
Employees Need It. Businesses Benefit From It
Governmental and Statutory Compliance issues and required reporting
Consulting services for Plan Design features to attract and retain employees
Funding considerations for a wide range of Benefit products with Risk Analysis and Cost Sharing Retentions affecting the "Bottom Line"
Market analysis and competitive pricing information for Multiple Carriers
Our employee benefit professionals have over 30+ years experience.
The Southeast Insurance Group brings this extensive experience to our clients as a true "value added" service with the ability to coordinate multiple insurance concepts at a single source location for a true one stop shopping convenience.
Florida Employee Benefits Insurance Specialists
Talk to a Southeast Employee Benefits Insurance Specialist
---
We understand the employee benefits insurance and we can provide employee protection packages suited to businesses – large or small. Contact the Insurance Experts
Our Employee Benefits Programs Enable Southeast Insurance Group to Offer Comprehensive Risk Management Advice, Which is then Backed by the Strongest Available Insurance Products Tailored to Our Client's Specific Needs.