Transportation Risk Insurance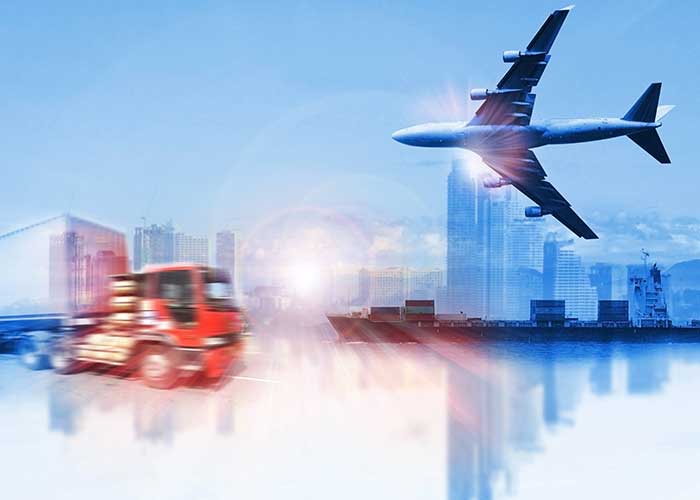 Proven Insurance Coverage Solutions for the Transportation Industry
The Southeast Insurance Group has its roots in transportation insurance.
We insure "assets in motion" from American's heartland to all corners of the earth. Our expertise encompasses trucking, ocean and air carriers, stationary and moveable risks. Southeast is at the forefront of comprehensive coverage for transportation risk insurance packages.
From A to B and In-between
Our service capabilities include insurance marketing and claims management. Our world-wide network of contacts include marine and aviation claims surveyors, insurance underwriters and brokers. This allows us the ability to resolve our clients' needs quickly and favorably.
We provide comprehensive insurance programs, which incorporate coverage for owned property and third party liability.  We also insure importers, exporters, and forwarders for both owned goods and non-owned valuables that are required to be insured.
Comprehensive Transportation Risk Insurance Coverage – Including Export & Import Insured Goods
We Offer Maximum Insurance Coverage Within the Full Spectrum of the Transportation Industry
Motor Truck Cargo
Ocean Cargo
Auto Liabilities
Ocean Cargo to Cargo
Physical Damage to Trucks
Employee Practice Liability
High Value Antiques & Paintings
Cranes
Foreign Liabilities
Loss of Use
Hospitality
Contractors Pollution
Talk to a Southeast Transportation Insurance Specialist
---
We understand the transportation insurance and risk management in Miami, throughout Florida, and nationwide. Whether your business is large or small, the Southeast Insurance Group can provide transportation risk insurance packages customized to your business needs. Contact the Insurance Experts
The Southeast Insurance Group has Over 30 Years of Providing Workers Compensation Insurance to Businesses Large and Small. Allow Southeast Insurance to Provide the Best Employee Health and Group Benefit's Packages Available