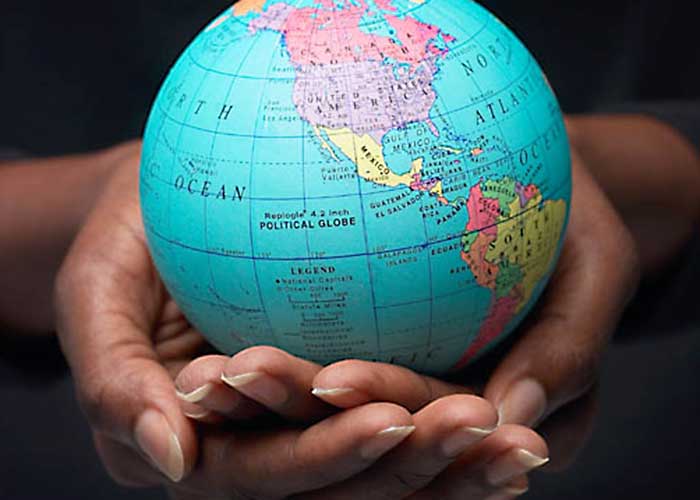 Insurance is a type of risk management that involves the transfer of potential financial loss from an individual or organization to an insurance company. Insurance policies can be customized to meet the specific needs and risks of individuals and businesses, and they...
Talk to a Southeast Insurance Group Agent
---
We understand personal and business insurance and risk management. We will customize coverages suited to your unique assets and requirements.
Contact the Insurance Experts
Southeast Insurance Agents Have the Knowledge and Experience You Need for Your Personal Assets or Business. Our Insurance Products are Tailored to Our Client's Specific Needs.