Small business insurance needs and the multinational insurance needs can both be similar in objectives, but distinctly different in strategy, method and scale.
As the small business wants to "protect the roof" over his company's head and limit the down time in case of an accident or malicious act, so too does the larger corporation or business enterprise need to protect themselves as a going concern – uninterrupted (or limited by choice) by calamity – natural or man-made.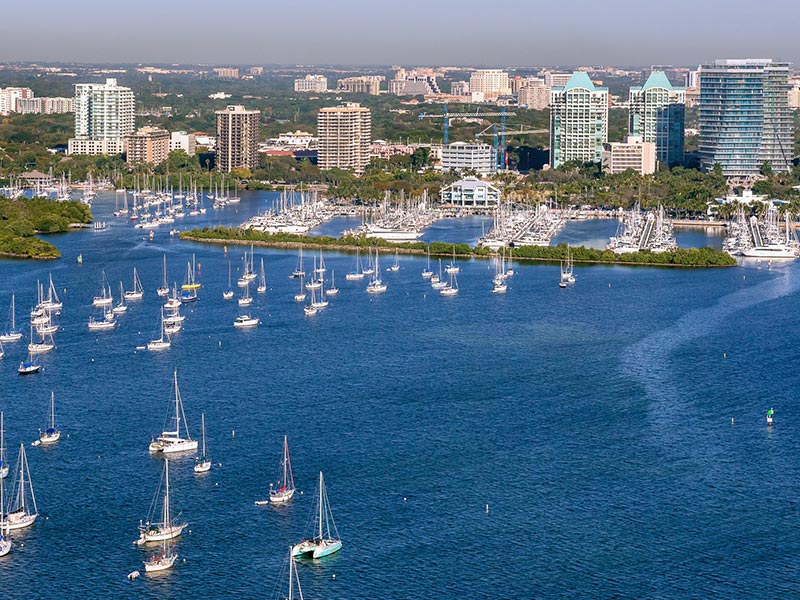 What Are Capital Goods And How Do I Protect My Business?
All businesses should have an objective towards protecting their "capital goods".  Capitals goods are the physical assets of the company for which it relies and uses to fulfill its obligations in the process of manufacturing, delivering or servicing it's products & services.
Consumer Goods (Producer Goods) are the resulting assets at the end of the manufacturing & distribution process.  These "goods" also need to be insured – at least up to the point of delivery.
Capital Goods and Consumer Goods of a Business Can be Covered by the Right Property & Casualty Insurance
Florida property and casualty insurance (products & rates) may take into unique consideration, all or part of, the propensity for damages & calamity as a result of :
specific location
crime in the area
type of product or services
methods of manufacturing / specific services
age and type of facilities
own vs lease (or rent)
replacement value vs current value
quantity and valuation of goods
Property & Casualty – Unique Florida Insurance Needs
South Florida represents unique insurance challenges for the small and large business alike. As we can prepare an insurance plan for the regional business of Florida and elsewhere, Southeast also provides the global, multinational enterprise the experienced and custom-tailored insurance products they will require.
The Southeast team of professionals welcome the opportunity to review your property & casualty insurance coverage. We will work with the aim of providing the "right" coverage to your business, for cost-effective & maximized insurance protection.