When reviewing policy coverage one of the most common questions we get has to do with the difference between liability coverage and medical payments coverage. Medical payments coverage is often misunderstood to be the maximum amount a company will pay out for a medical claim.
Our clients often question whether standard medical payments limits like $5,000 or $10,000 are enough? We'd like to answer that question using the two scenarios that follow.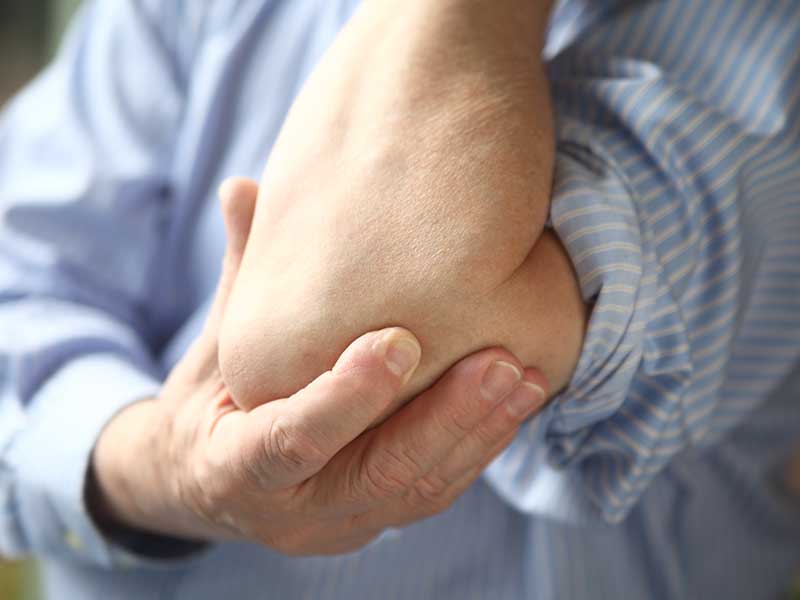 Imagine yourself in the extremely unfortunate situation of being at fault for a serious boating injury where the injured person makes a bodily injury claim against your liability coverage. Let's say you carry $300,000 in liability coverage, and the claim comes to $250,000 after hospital expenses, loss of work, rehabilitation costs, etc. Per your liability coverage limits, your insurance company should respond by paying the $250,000 and settling the claim.
Medical Payments Coverage Exists for Smaller Claims
For instance, if a guest trips and fails on your boat and needs a few stitches in his arm, medical payments coverage allows you to pay the hospital bill and submit it to the insurance company for reimbursement up to the limit of your medical payments coverage. The advantage of having this coverage is that your friend or guest does not have to pursue a potentially lengthy liability claim over a relatively small and straightforward expense. This saves time, money, and in rare instances, friendship.
It also saves the insurance carrier time and resources required to investigate and process complex liability claims. Plus, all parties are spared the inconvenience and expense of potential litigation resulting from a claim against your liability coverage.
Put Simply, Medical Payments Coverage Offers a Quicker, More Efficient Solution to Deal with Small Medical Claims