Property & Casualty Insurance For Business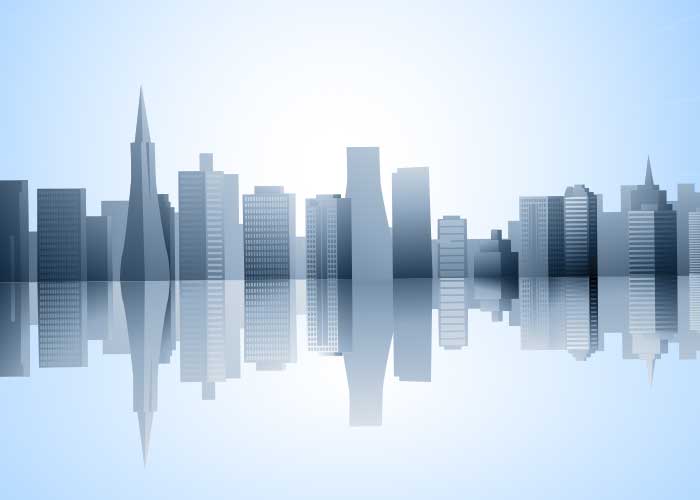 Risk Protection To Real & Personal Property
The Southeast Insurance Group operates as a sophisticated, multi-line risk management resource.
As such, we offer a full range of commercial property & casualty insurance products for business within and outside the Miami, Florida area.
Better Coverage – Different Color Umbrella
Specifically, property and casualty insurance coverage is designed to protect your firm's real and personal property from actual damage and exposure from liability to third parties.
These insurance coverages can include such things as extra expense, loss of business income, and virtually any kind of property loss related to an insured's operation.
Business Protection Insurance – Cover Your Business Risks
Get Your Insurance Costs Under Control
Hi-Rise and Condominiums
Director's and Officer's Liability
Errors & Omissions (E&O)
Valuable Papers
Crime Insurance
Employee Dishonesty
Umbrella Coverage
Loss of Electronic Data Records
Windstorm Insurance
Fire Protection Insurance
Professional Liability Flood Insurance
Bonding
Increased Value
Talk to a Southeast Property & Casualty Insurance Specialist
---
We understand the property and casualty Insurance for business. Whether your business is large, small or of Fortune 500-scale, the Southeast Insurance Group can provide property and casualty coverage customized to your business' needs. Contact the Insurance Experts
The Southeast Insurance Group has Over 30 Years of Providing Insurance Protection to Businesses Large and Small. We Understand Property & Casualty Insurance Needs Within the Miami / South Florida Area, the United States and Internationally