Fine Art Insurance – Collectibles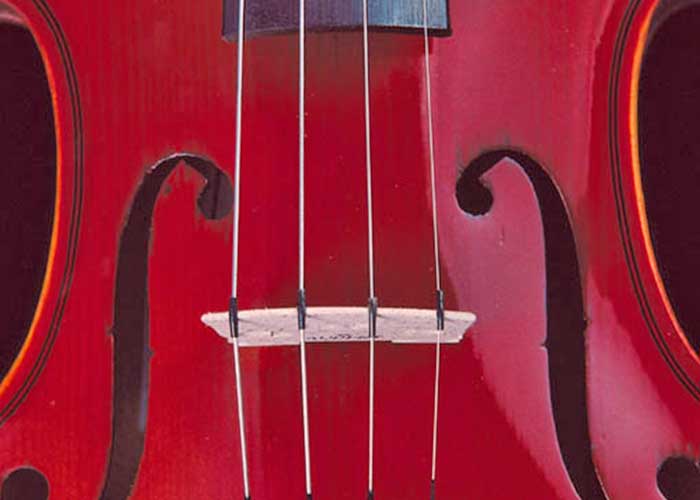 Insurance Coverage for Art & Unique Personal Valuables & Collections
At Southeast Insurance Group, we understand the sensitivity that one has for their objects in a collection. At Southeast we can provide the comprehensive insurance that protects and makes you rest easy.
Secure Your Fine Art to Enjoy It Throughout Time
We are proud to offer the most straightforward and comprehensive fine art insurance programs available to meet our collectors needs. Our products are underwritten by the world's leading insurance carriers, which assures both financial strength and ongoing market stability.
As a well established brokerage, our specialized team will work closely with each gallery, museum or private collection to meet their high standards.
Our goal is to improve this process of fine art insurance by offering services and advice to aid our clients with valuations, care, storage and transportation.
Southeast Insurance Group understands the complexities of valuation and restorations of fine art.
We Insure – Fine Art Galleries, Private Collections & Museums
Get Your Insurance Costs Under Control
Fine Art
Rare Antiquities
Vintage Musical Instruments
Coins and Stamps
Persian & Oriental Rugs
Antiques
Class, Antique and Vintage Automobiles
Sports Memorabilia
Individual Items and Collections
Books and Rare Finds
Talk to a Southeast Art and Collectibles Specialist
---
We understand fine art and collectibles insurance and we can provide customized insurance coverage suited to your unique assets. Contact the Insurance Experts
Secure Your Fine Art to Enjoy It Throughout Time. Backed by Insurance Products Tailored to Our Client's Specific Asset Needs.