Whether you are a small business working from a garage, neighborhood store front, or a walk-up office or you are a mid-sized or large company working from an industrial park or leased corporate headquarters, you must have the right business insurance protection.
Coverages and Plans Vary – Get the "Right" Insurance
Insurance must meet your current and anticipated needs. The consquences of a inadequate or no insurance coverage can results in a setback of time and costs – business disruption or at worst, complete business failure.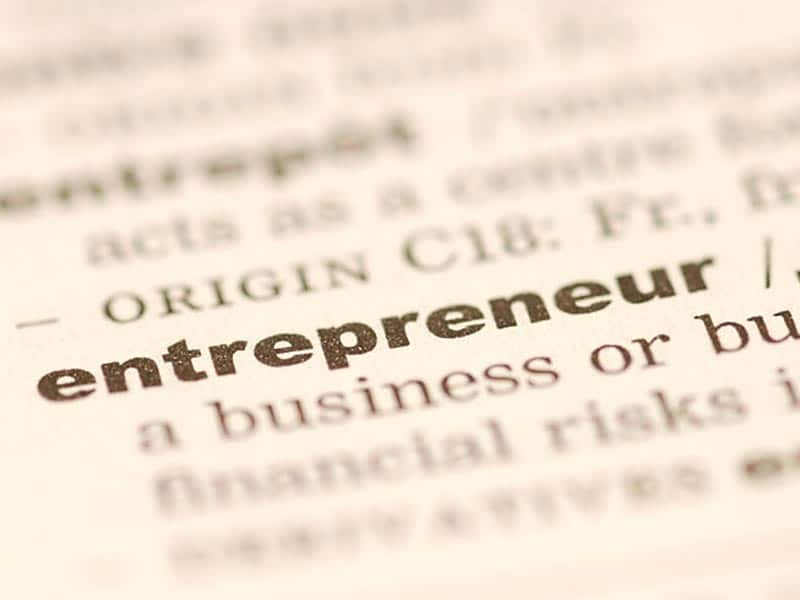 Insurance Considerations – What You May Cover & Protect
Materials, Products & Equipment
Materials used for production / raw goods
Computer equipment / office equipment
Vehicles used for the business
Machinery used by the business
Physical Premises – Property & Casualty – Liability Insurance
Renting
Leasing
Building Owners
Temporary Facilities
Business Security, Methods & Proceedures
Cyber attack
Errors & Omissions
Technology Coverages
Employee Theft & Damages
Small Business Insurance Coverage For Miami / Dade, Broward and South Florida Region
Some Questions You May Ask – Do We Need or Have ….
Wind Insurance?
Flood Insurance?
Fire Protection?
Protection from Cyber Criminals?
Protection from Theft?
Protection from Employee Accidents?
Protection from Supply-Chain Interruption & Deliveries
… and when is the last time you have reviewed your policies for suitability?
Contact the small business insurance experts of Miami / Dade & Broward. The Southeast Insurance Group understands the local and international business environment for businesses large and small. We can make a difference.